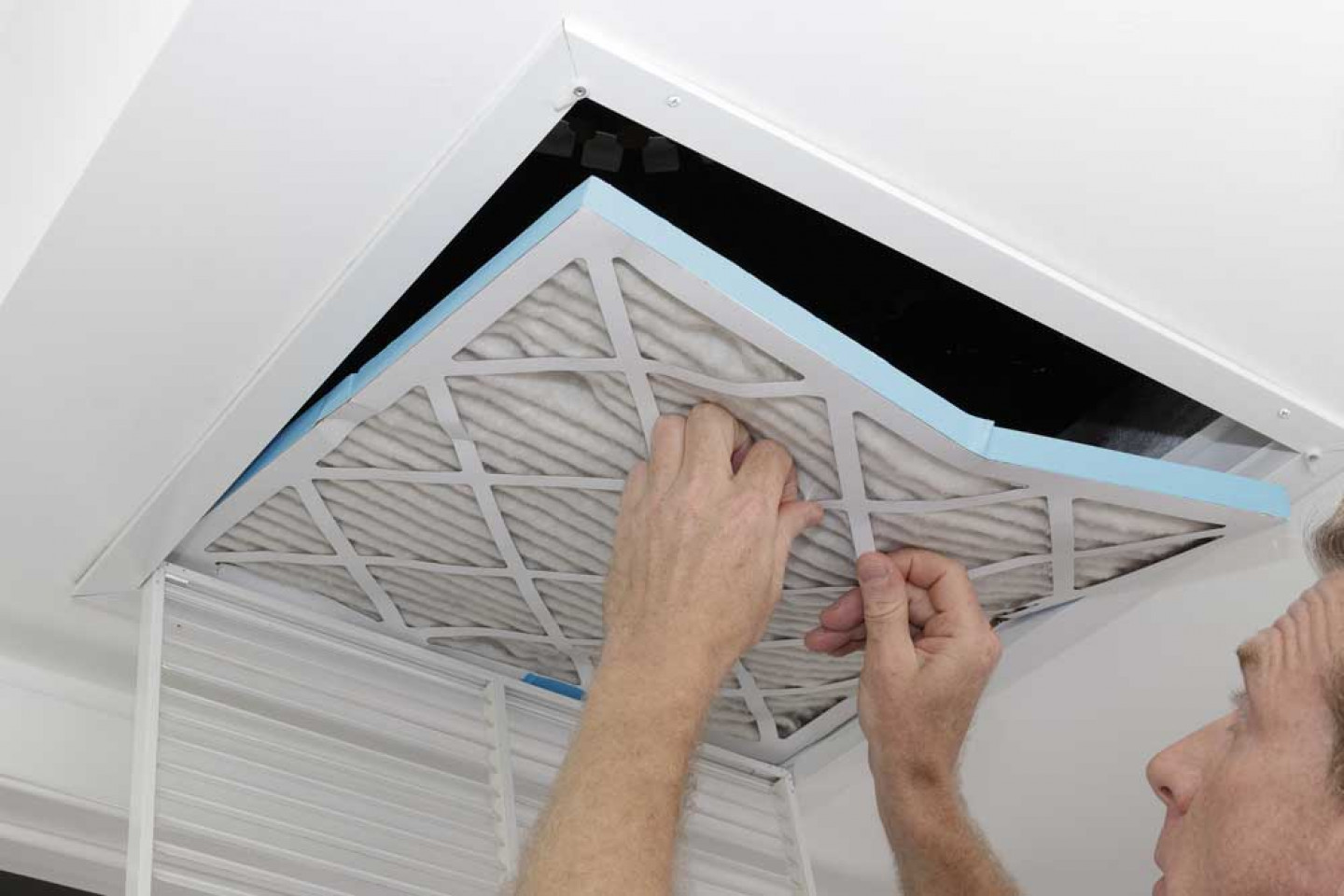 Unclog Your HVAC System
Schedule HVAC duct cleaning in Ringwood, Tenafly, Mahwah, Hoboken, Morristown, Alpine, Paterson & Ridgewood, NJ
Is your heating and cooling system using more energy than it should? Dust and dirt can clog up your HVAC over time, making it less efficient and costing you money. Clean the air you breathe every day with a professional air duct cleaning in Ringwood, Tenafly, Mahwah, Hoboken, Morristown, Alpine, Paterson & Ridgewood, NJ.

The expert team at Renew Restoration LLC has years of experience with HVAC duct cleaning service. We've been helping hundreds of people in our community breathe easier. If you think you need an air duct cleaning, don't hesitate to contact us as soon as possible.

Call (201)-212-5355 today to schedule your free consultation for an HVAC duct cleaning.