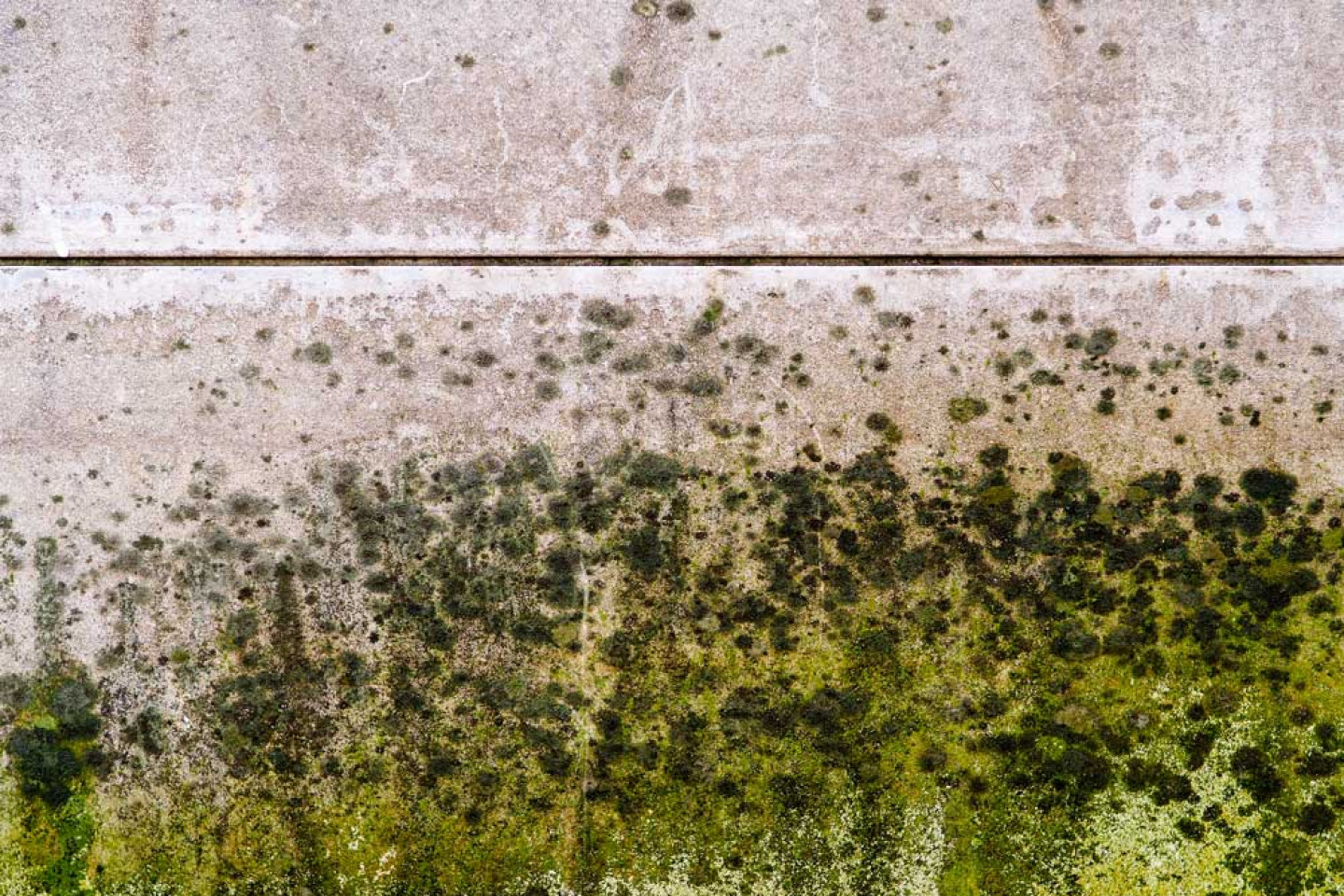 Is Mold Festering in Your Home or Business?
Get mold testing and remediation services in Ringwood, Mahwah, Hobokenn & Morristown, NJ
Are you sure the air you're breathing is free of dangerous mold spores? If you see visible signs of mold, it's likely that the air around you is already contaminated. Hire a local professional for mold testing and mold remediation services to guarantee your air is safe.

Renew Restoration LLC has years of mold remediation experience in the Ringwood, Mahwah, Hobokenn & Morristown, NJ areas. We perform mold testing for both residential and commercial clients in schools, offices, apartments or homes. Our solid reputation and highest customer satisfaction represent the dependable work we perform in our community. Don't wait another minute with potentially toxic mold growth.

Call (201)-212-5355 today to schedule your free consultation for mold remediation services.